👇Schedule your FREE strategy call to start growing today 👇
Looking to unlock the power of social media for your business?
Here's the key! 🗝️
Chances are you didn't get into the entrepreneurial game to be on Instagram all day hoping for your post to go viral and your business to blow up overnight.
Because, neither did I.
However, social media offers free opportunity to market your business to existing and new customers - if done right.
The Winfield Creative is here to help you reach your money dreams by creating a strategic marketing plan with you and the EXACT social media steps you need to take to get there.
🔓 Book your free strategy call today and let us help you unlock your full marketing potential! 🔓
Brittany's enthusiasm for effective social media marketing is 

contagious

 and her knowledge about the topic is 

mind blowing

!
____ Heidi Fortsch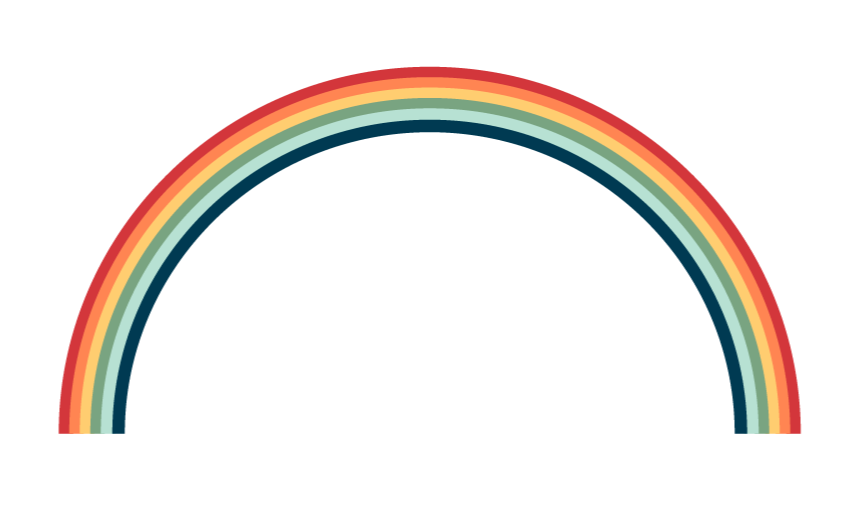 Brittany talks about

 

social media

 

in a digestible way that's

 

not overwhelming

 

and also knows how to turn

 

social media

 

into a

 

money making platform

.
____ Kelsey Telek
Brittany works hard for you to get 

results

 along with the 

passion

 she has for what she does. She is an 

exceptional

 person to work with. 

You won't be disappointed

!
____ Cora Kreischer